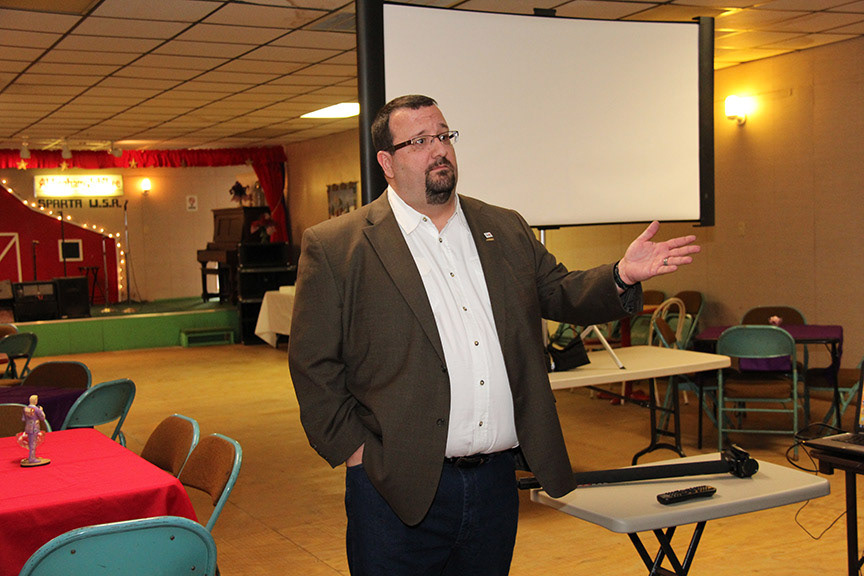 Summary:
  Kelley St. Germain, originally from Owensboro, KY, has nearly 30 years of marketing experience working with a wide variety of regional and national businesses. His specialty is helping small and medium sized companies, with limited budgets, to maximize their marketing efforts. His ability to explain the confusing world of internet marketing, in simple and clear language, makes him a popular speaker with everyone that attends his marketing and internet seminars.
Kelley's Background:
  After earning a BA and MA from Wake Forest University, Kelley worked for a variety of companies that allowed him to travel both nationally and internationally, while developing his writing, communication, photography, and, most importantly, his marketing skills. 
In 2000, wanting to pursue his entrepreneur interests, he started what would later evolve into Germain Media, LLC, an award-winning, full service marketing and digital production company. Kelley attributes Germain Media's nearly 20 years of success to it's ability to continually reinvent itself as both times and technology change. 
After beginning as a print media specialist, Germain Media today has evolved into a highly successful marketing company specializing in web design, social media management (with over 10,000 followers), travel/tourism promotion, and video/TV production.
For more information, please visit Germain Media's website. 
TESTIMONIAL:
"I attended Kelley St. Germain's presentation yesterday on Internet marketing titled "The Struggle is Real: Internet Tips & Tricks."  It was an informative, well organized talk chock full of tips for maximizing web presence.  Kelley is an enjoyable, facile speaker who engages his audience.  This was a valuable workshop.  I recommend you attend his presentations, you'll find them time well spent."  
Lynne D. Lysiak, IT Coordinator (retired), Appalachian State University Library