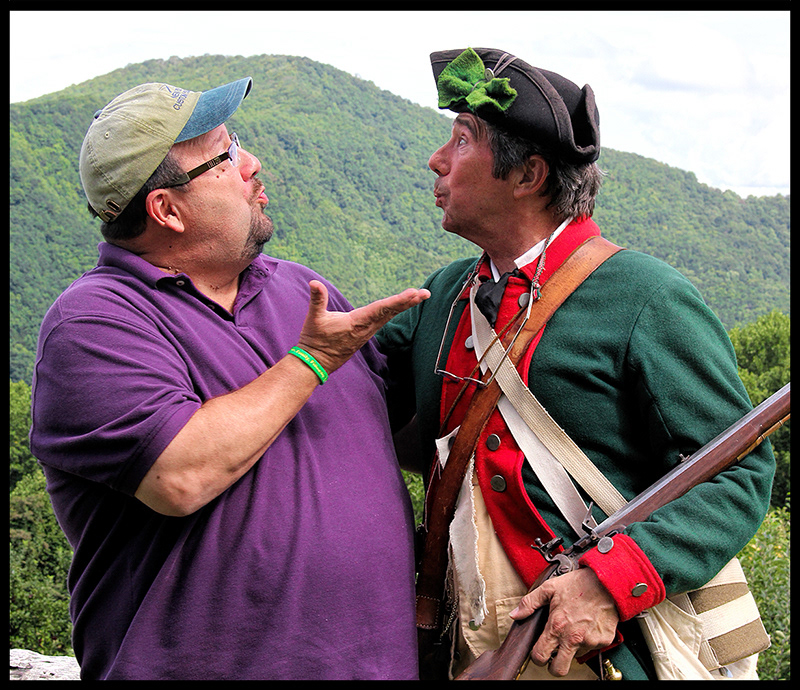 "IT'S NOT ABOUT YOU: Tips & Tricks for Creating Branded Content that Your Audience Actually Wants to See"
is a real-world, practical seminar designed to give small business owners simple yet powerful branding strategies and content creation ideas that they can easily implement on their websites and social media channels. 
Presented by Kelley St. Germain, owner of the award-winning digital media firm, Germain Media, this seminar helps business owners understand that in creating content, it is VITAL to create and share content that both existing and potential audiences will respond too. Otherwise, business owners are just wasting their time....something NO business owner has time for!
In this seminar, Kelley shares a variety of strategies, along with plenty of examples and apps, for developing consistent, branded content that your audience will be excited to Like, Comment, and Share.  He will also share social media distribution strategies for getting your branded content seen by as many people as possible.
Kelley presents his tips and tricks in simple terms that easy to understand and implement. If you are a business owner who is struggling to create content that your audience responds too, this is definitely a workshop that you do NOT want to miss!
Length: 1hour (can be tailored to longer/shorter presentations)
IF YOU ARE INTERESTED IN SCHEDULING KELLEY TO PRESENT THIS WORKSHOP TO YOUR ORGANIZATION/GROUP, PLEASE FILL OUT THE CONTACT FORM BELOW.