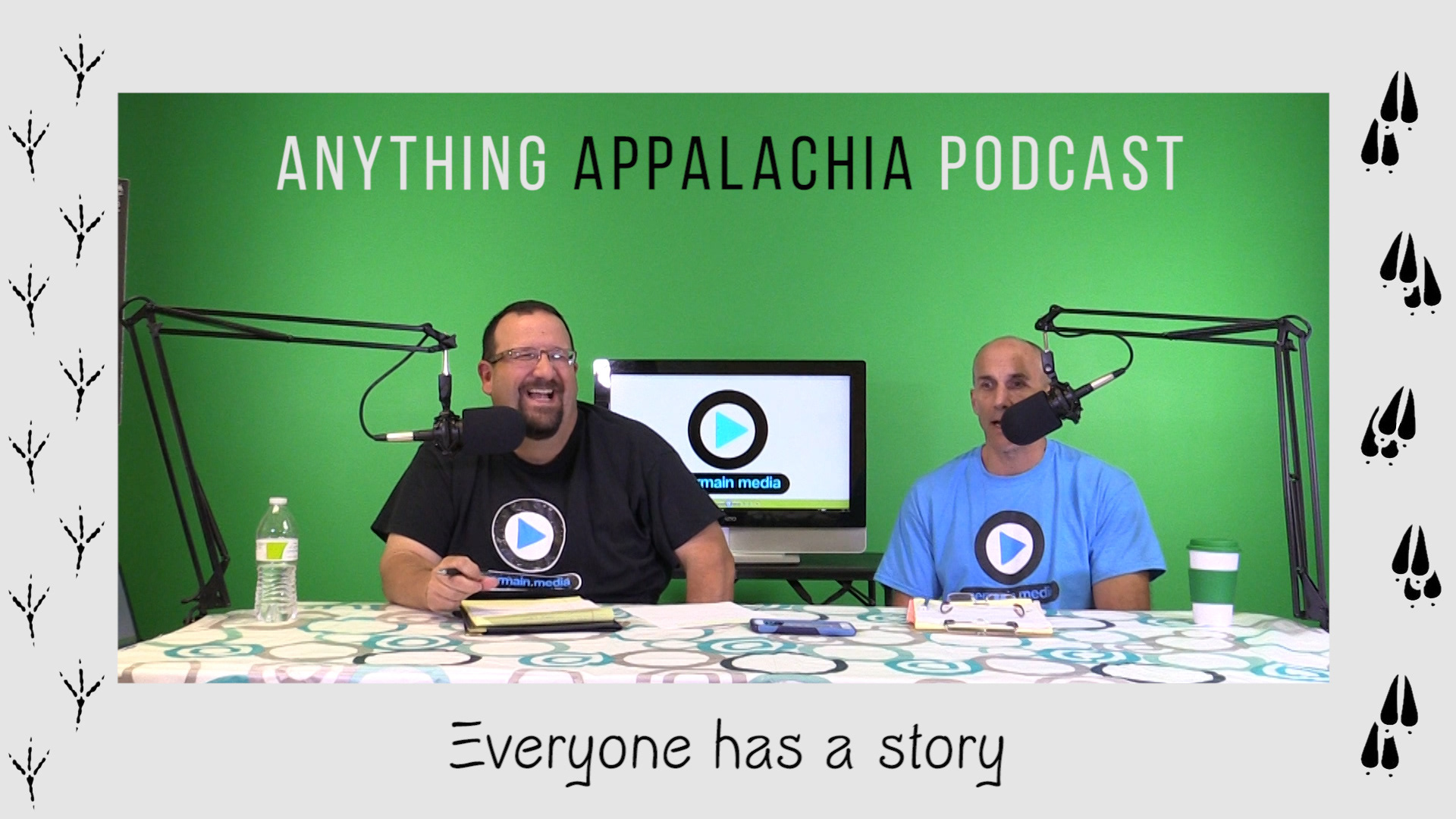 Are you a Conference Organizer,
Business Owner, or other professional looking for a marketing and technology workshop not listed here?
If so, please feel free to contact me. With nearly 30 years marketing experience, I am qualified and willing to custom design a seminar for your specific need or event.
Examples of other topics I have expertise in include

:
-Drone Photography/Videography
I always enjoy the challege of developing a new class, so please don't hesitate to contact me with your specific needs!
IF YOU ARE INTERESTED IN SCHEDULING KELLEY TO PRESENT A WORKSHOP TO YOUR ORGANIZATION/GROUP, PLEASE FILL OUT THE CONTACT FORM BELOW.