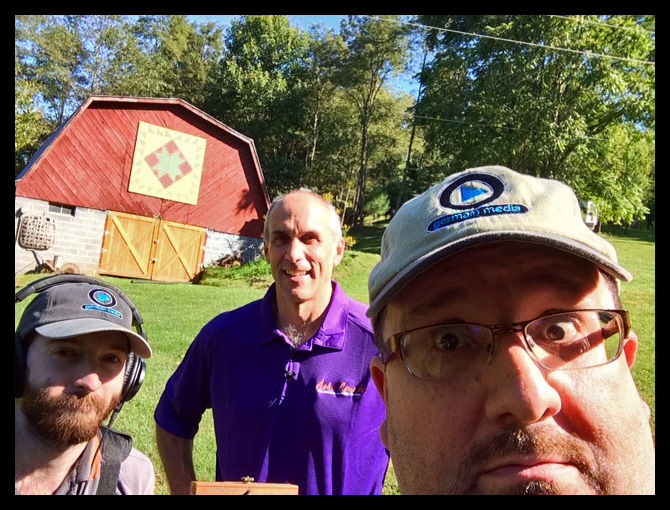 "Your Website Stinks! Tips & Tricks on Optimizing and Making Your Website Work"
is a real-world, practical seminar that teaches business owners how to objectively analyse their websites and then implement powerful strategies and techniques for improving the results that those very same websites are generating/not generating. 
Presented by Kelley St. Germain, who built his first website in 1999, this seminar will take a brief yet important look at Google Analytics, while also discussing search engine results, domain acquisition, site design, content strategies, back links, photography, videography, DIY website builders, and SEO.
This seminar is designed for both website owners who hire others to administer their website and for those who want to or are currently maintaining their own websites.
Regardless of who you are, Kelley presents his tips and tricks in simple language that anyone can understand and implement. If you are not happy with your current website, this is definitely a workshop that you do NOT want to miss!
Length: 1hour (can be tailored to longer/shorter presentations)
IF YOU ARE INTERESTED IN SCHEDULING KELLEY TO PRESENT THIS WORKSHOP TO YOUR ORGANIZATION/GROUP, PLEASE FILL OUT THE CONTACT FORM BELOW.